IPOB dissociates from Biafra Government in Exile
By Gordi Udeajah, Umuahia 17 April 2023 | 3:57 am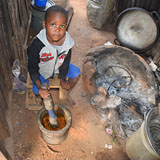 The Indigenous People of Biafra (IPOB), yesterday, dissociated from a group it referred to as "Biafra Government in Exile."
IPOB Spokesman, Emma Powerful, in a statement, said its attention has been drawn to "online inauguration of autopilot group called Biafra Government in Exile and their Liberation Army."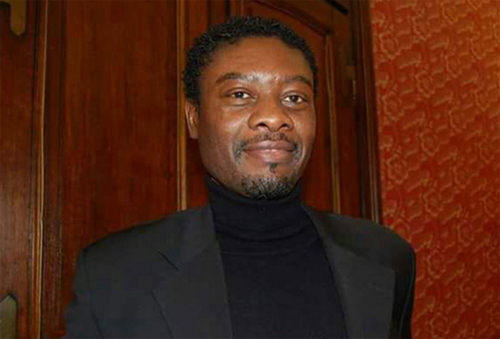 He stated that these people are double agents sponsored by Nigerian government to ridicule IPOB, which has failed on arrival. He stated that though IPOB has consistently dissociated from the autopilot groups, " these agent provocateurs keep associating their criminal activities and actions to IPOB, Eastern Security Network (ESN) and Nnamdi Kanu, because they were sent to distract and deter our movement. But we have defeated them and will always defeat them, as well as their sponsors."
Stressing that IPOB has gone pass the stage of blackmail in whatever disguise, and that though Nigerian government has used every means to blackmail and demonise IPOB globally, including murdering innocent citizens and their own soldiers in Biafra land, Powerful said the separatist group has surmounted all their evil strategies.

Powerful said: "We are alerting the international community, the Nigerian media and the general public to note that IPOB and Kanu are not part of these antics and games coming from Federal Government with the so-called Biafra Government in Exile and their Liberation Army.
"At no time in this struggle has Kanu or IPOB's leadership declared armed struggle or formed a Biafra army. What IPOB formed and inaugurated was armed vigilantes called ESN."
According to Powerful, the ESN consists of IPOB members, who have volunteered to protect forests and farmlands from murderous Fulani herdsmen, who have been killing, maiming, raping our people and abducting farmers in their farms all over the South East.

He stressed: "Autopilot has no business with ESN, though they have been using ESN's name to defraud people.
"Therefore, autopilot and its so-called Biafra Government in Exile with their Liberation Army are not part of IPOB or ESN, nor do they have any link or association with our leader Kanu.
"We are making this public statement so that United Nations (UN) and other interested groups will take note so as not to link IPOB with autopilot and their foolishness. IPOB is wiser than they think.
"IPOB is a peaceful and legally registered organisation in many countries of the world seeking independence from the Nigerian state.
"On the other hand, the so-called Biafra Government in Exile is a factional member of autopilot. None of them is an IPOB member."